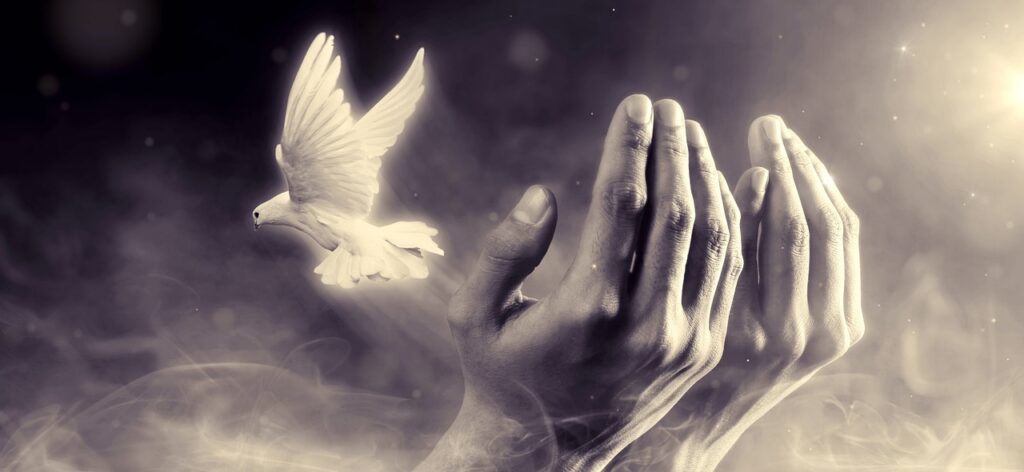 Cultural and racial differences, stigma of mental illness, societal outcasts, bullying, abuse, and family dysfunction are all factors of our inability to cope; being a precursor to suicide, depression, drug and alcohol dependencies.
Too many keep silent, not seeking help causing isolation, loneliness, aggression, homelessness, and addictions leading to suicidal tendencies and destructive behaviors. Add economic and social constraints to the mix, it is no wonder more and more are dealing with despair and hopelessness, feeling they have nowhere to turn.
Both my sister and my nephew-in-law took their life, both for different reasons. Suicide affects everyone, and still, people do not want to talk about it. Too many have the perception, "It can't happen to me!"
Preventative and community-based programs are the first measure of changing attitudes and perceptions. Knowing you are not alone is the first step in getting help. Lets get more vocal and start expressing our feelings and experiences to help future generations. Being able to relate is the first approach in reaching the masses, not avoidance.