Every week I will be discussing a different topic on grief and loss, suicide, cancer, and spirituality.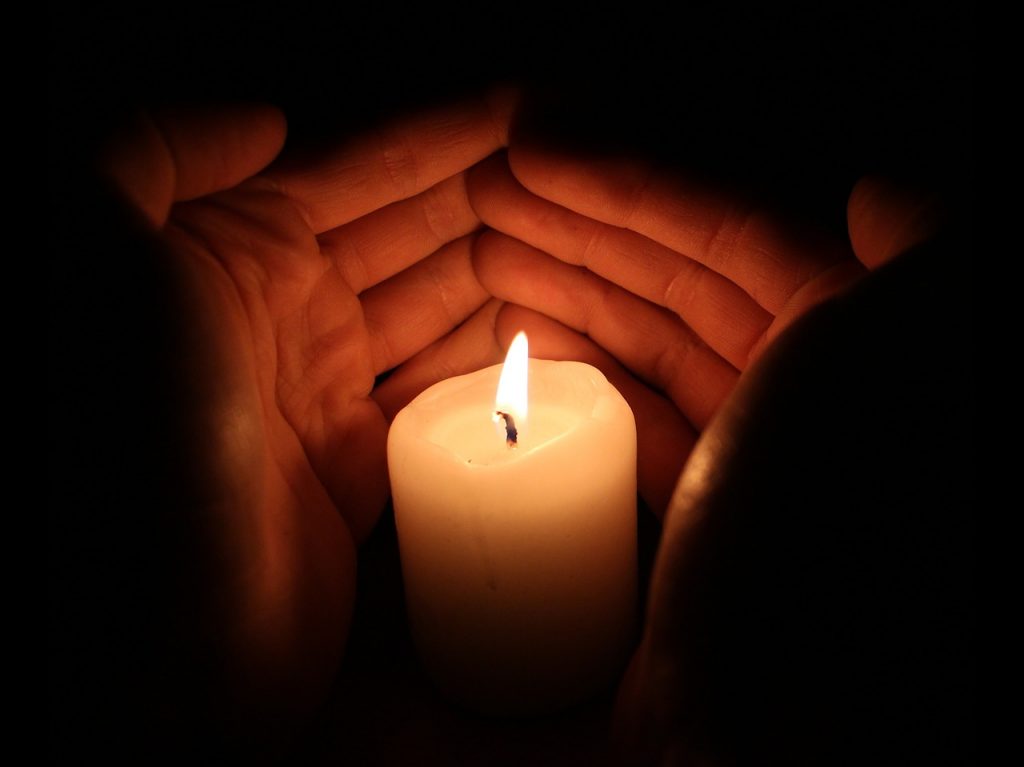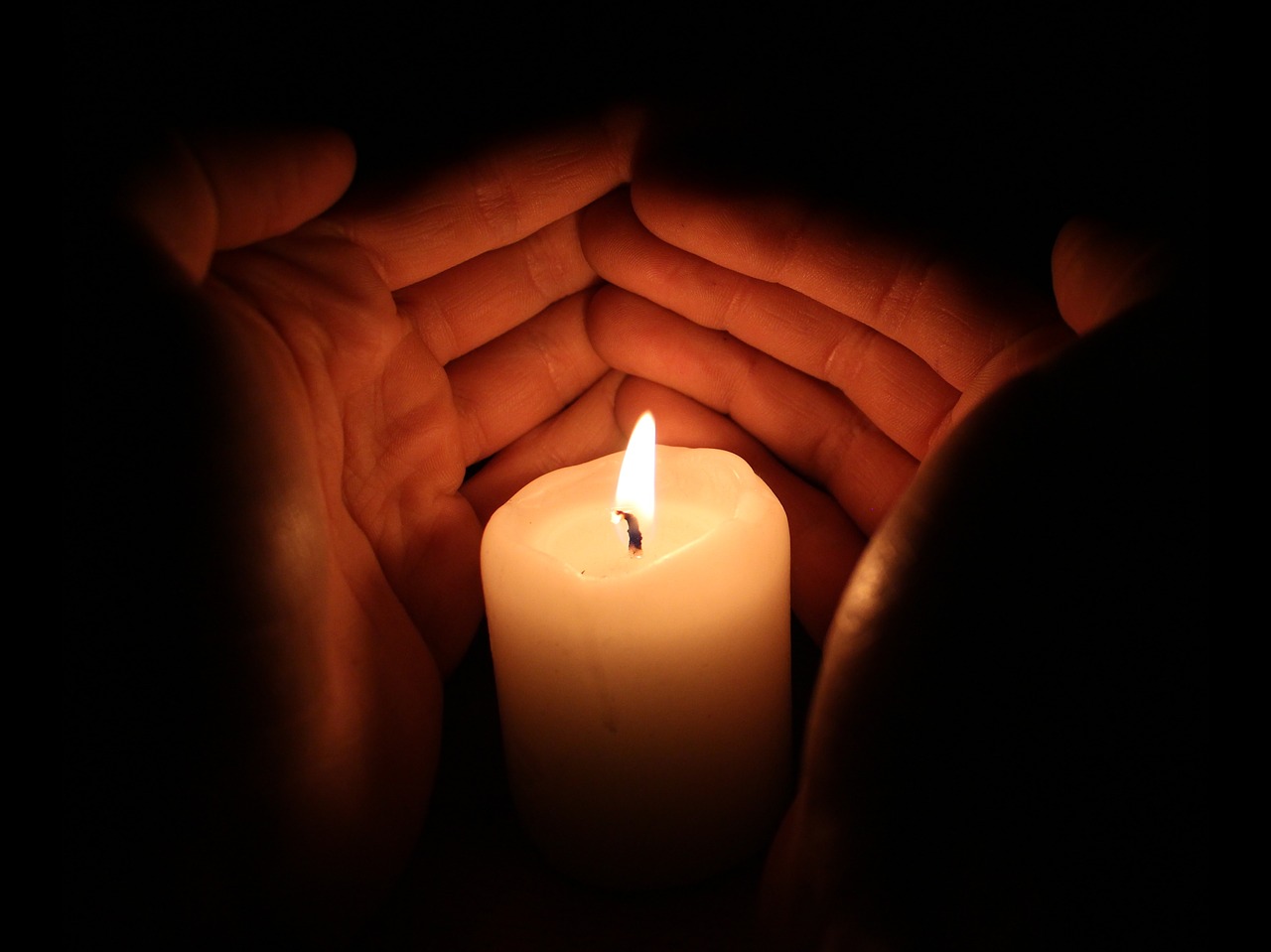 My Time Will Come is an account of my experiences and struggle with sexual abuse, a dysfunctional family life, and the devastating loss of my sister by suicide. The hardship continues with my thirteen-year ordeal to conceive amidst the loss of my twin babies due to prematurity and my second set of twins, born successfully, albeit still prematurely. The turmoil mounting with the devastating, unexpected diagnosis of cancer – Stage 3 Non-Hodgkin's Lymphoma.
In telling my story it is to give inspiration and to say whatever the adversity don't give up. Persevere, there is a light at the end of the tunnel! Miracles do happen and I found my strength through hope and spirituality.